Need Customised Solutions For Your Real Business Challenges?
Contact us now and get the quotation for your Software Development Requirement.
Innovative and highly tech-driven solutions.
ERP Solutions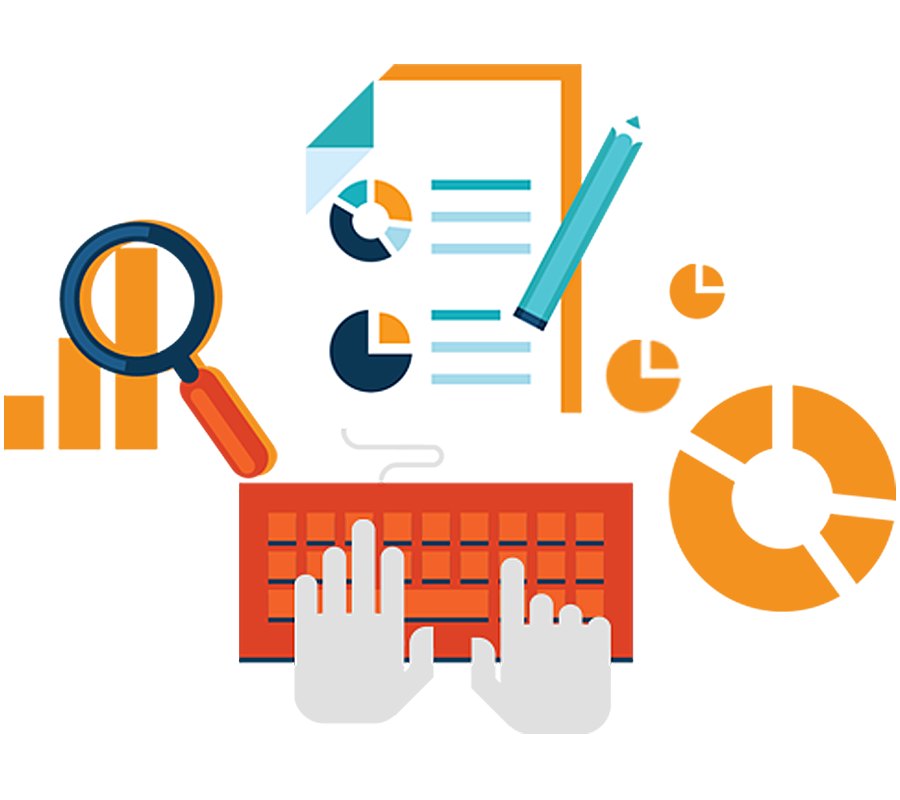 Enterprise Resource Planning System uses business process management software to manage the business & automate back office functions related to technology, services, & HR.
POS Solutions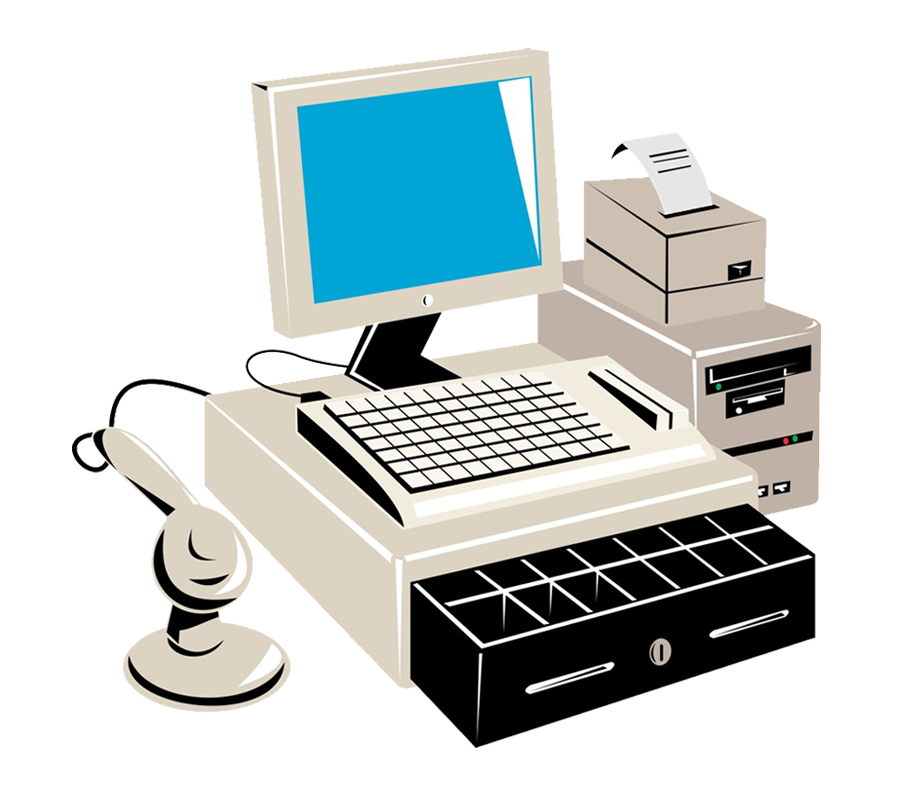 Your point of sale should be really efficient. You can manage inventory, connect with suppliers, sell online, generate analytics, engage with your customers, and do more with our system.
CRM Solutions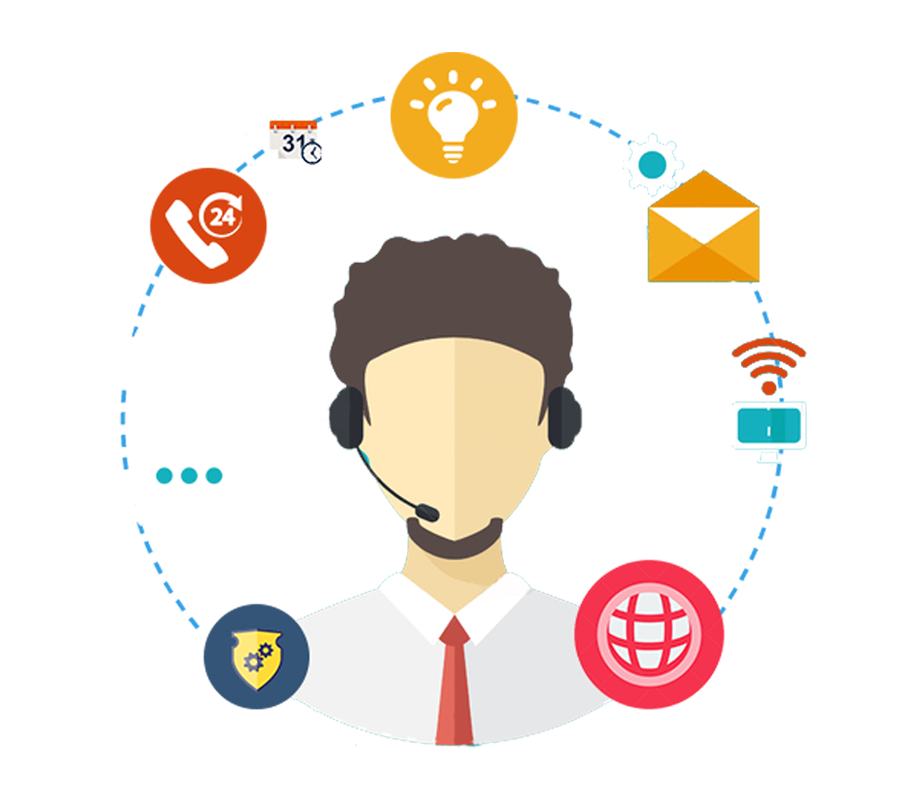 Customer Relations Management is vital to manage, improve, or facilitate sales, to support related interactions with customers, prospects, and business partners throughout the enterprise.
Invoicing & Quotation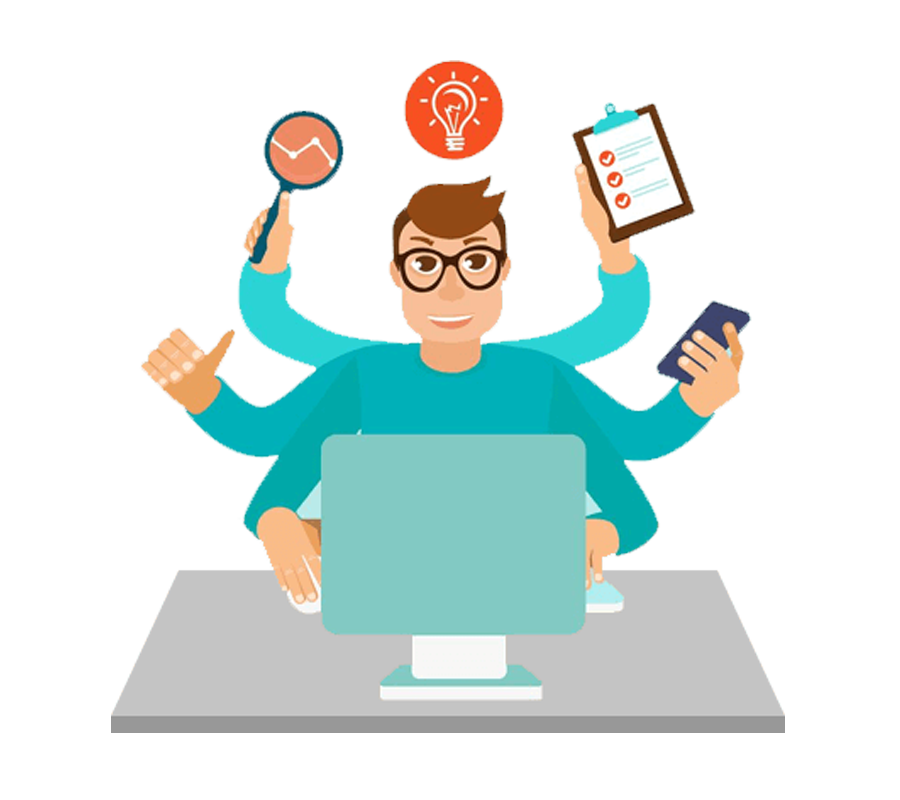 Our simple interface, integrated payments, and PDF invoice & quotation generation help you make time for what's important. Increase your business efficiency by acquiring this system.
Store Order Management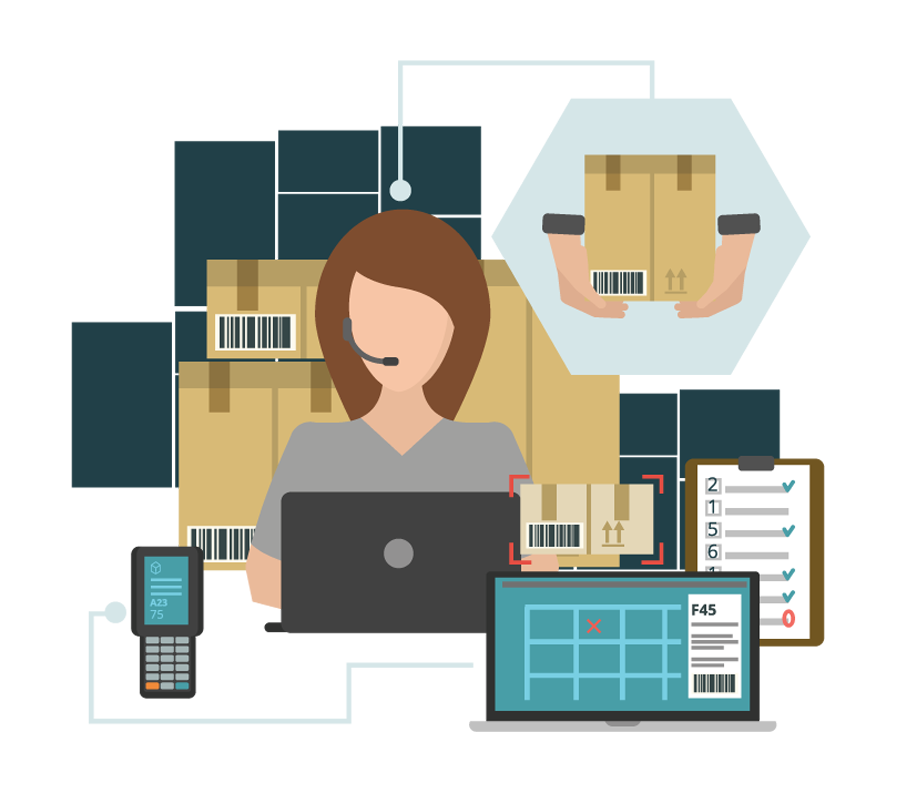 Our system will help you organize & streamline the Order Process between your office & warehouses. You can easily monitor real-time order status & stock movements.
GPS Vehicle Tracking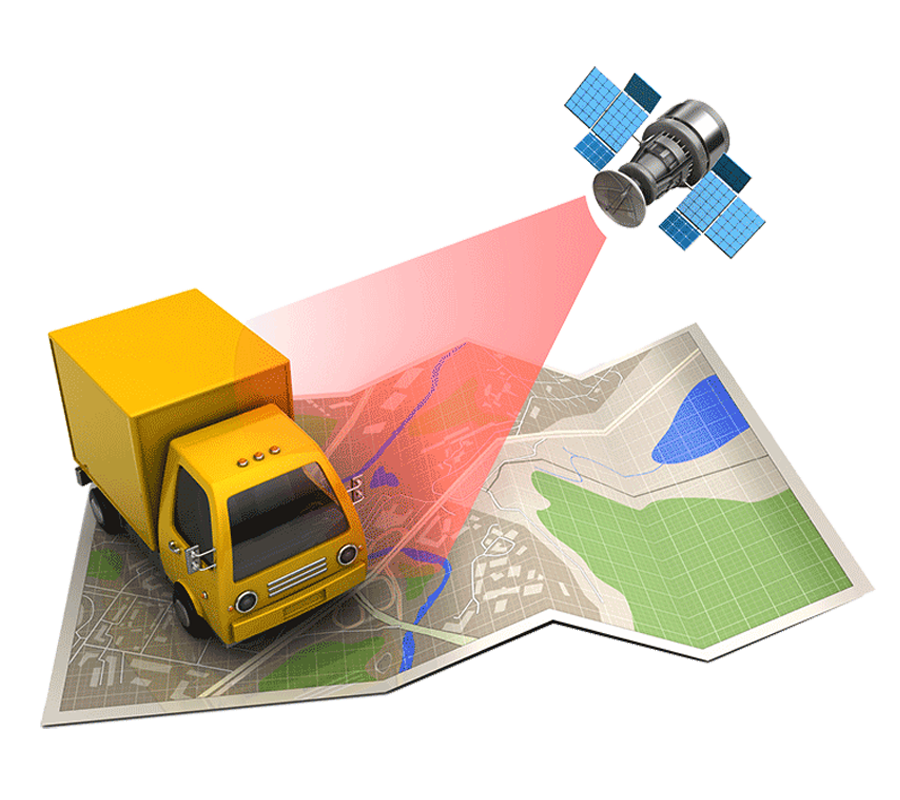 Monitor your personal or business vehicles in real-time to ensure their safety. You can track many vehicles in one dashboard, analyze movement history & reports.