Never lose your eyes on business and personal vehicles
Contact us now and get the quotation for your GPS Vehicle Tracking Requirement.
Tracker.lk is a Mobile App along with a Web Portal where you can track your personal or commercial vehicles to ensure the safety of your vehicles & the assets you transport.
If you want to know more about our service, please refer the handbook below.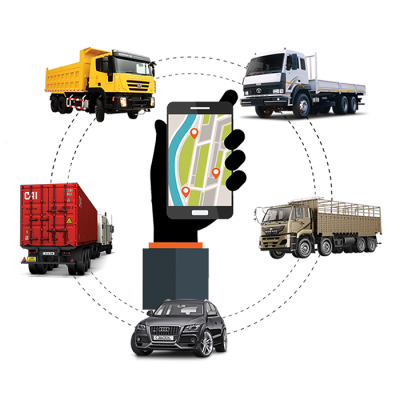 Find some of the screenshots of our amazing app here. Join Tracker.lk & get started!