Get to the next level of innovation & turn your ideas into incredible Apps!
Contact us now and get the quotation for your Mobile App Development Requirement.
We love entrepreneurs. Working with entrepreneurs is challenging as well as rewarding and Niogin has been providing robust cloud-compatible Web apps for the startup guys since long.
Niogin believes startups are the basics to the innovation. We work with all size of startups to build on-demand products cost-efficiently and delivered in time.
The world is taking everything online. Our enterprise framework experts will understand your business objectives and deliver solutions nothing short of perfect.
BusSeat.lk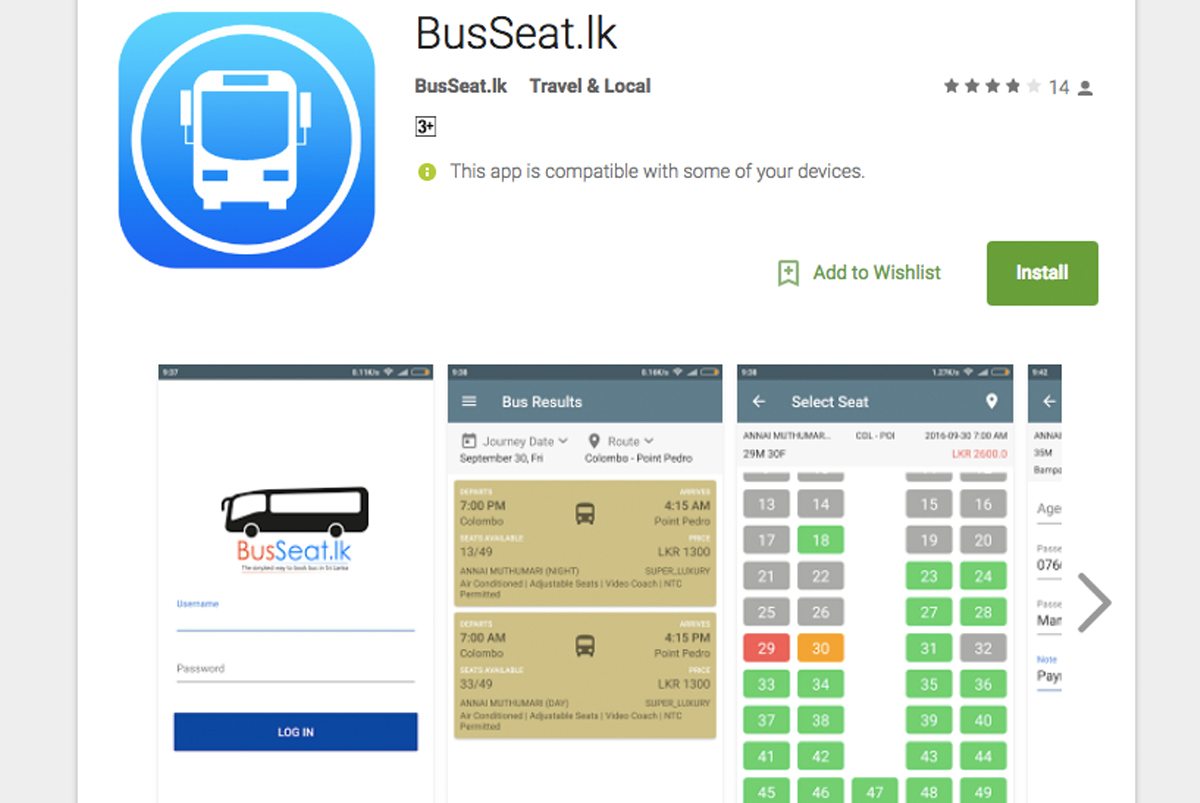 Enna.lk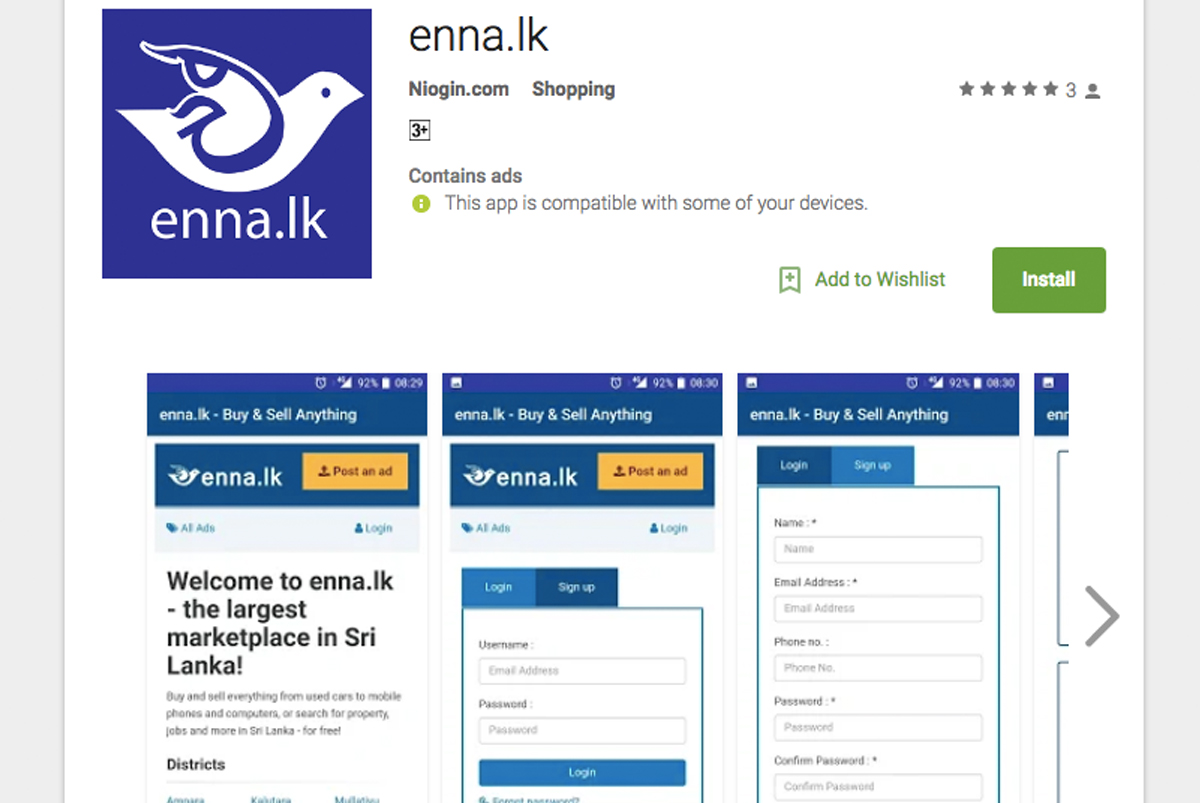 Sudesi