Want to create a strong online presence for your business?
Contact us now and get the quotation for your Digital Marketing Requirement.
Customers are actively looking for solutions just like yours. The question is, are your products and services easy to find where it matters the most? Do your messages connect and inspire action in a meaningful way?
Niogin Technologies specialized in understanding your customer's journey from awareness to consideration to purchase. We can help you develop an online marketing strategy that helps create easy to find, engaging experiences that inspire action – from joining your social network community to buying your product to referring your brand to peers and social networks.
Let's face it, today's online market place is more competitive than ever. You need a digital marketing partner who not only understands the customer journey but knows how to develop an online marketing strategy that helps your brand become "the best answer" wherever prospects and customers may be looking: search engines, social media, industry media or email.
Digital Marketing Services
Pay Per Click (PPC)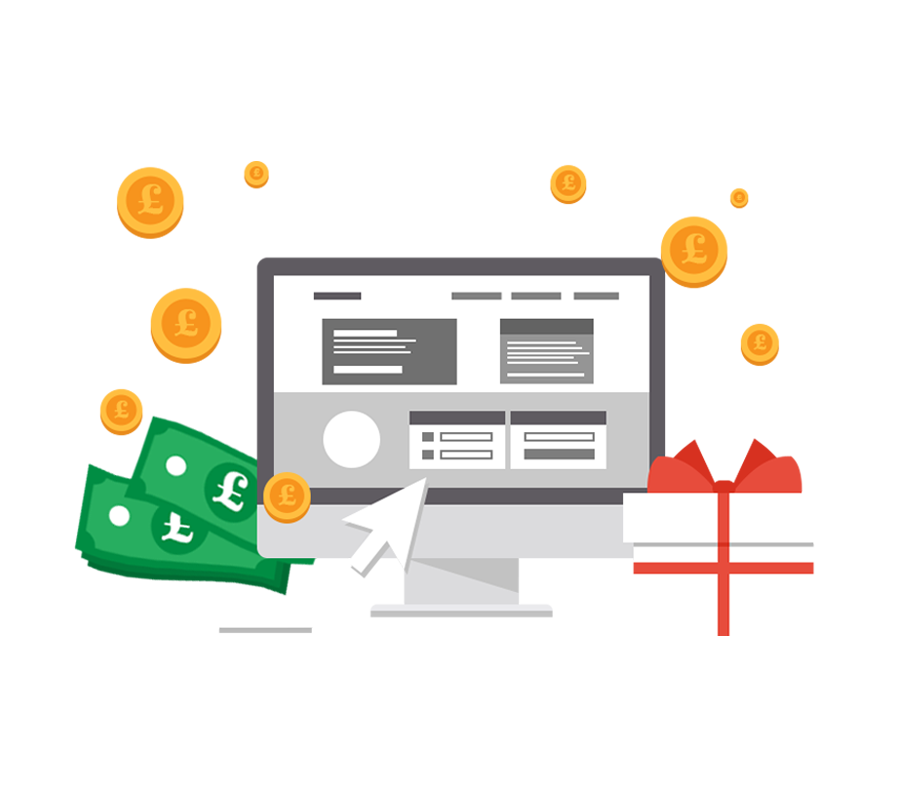 We ensure that your ad discovery only comes from the potential customers who are truly interested in your products and business. We discover & filter qualitative keywords as you pay for those clicks.
Search Engine Marketing (SEM)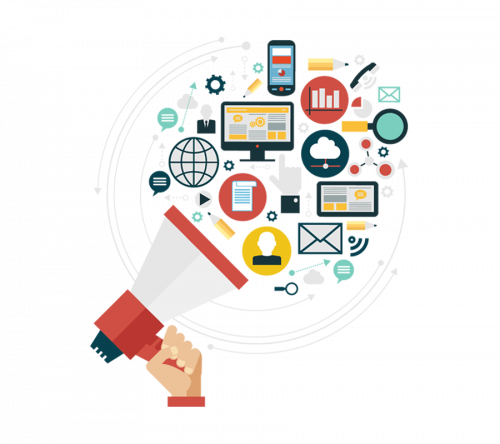 Everyone is familiar with Search Engine Marketing and they are one of the best ways to reach a target audience. We use advanced targeting tools and get your message out there, to the right people.
Content Marketing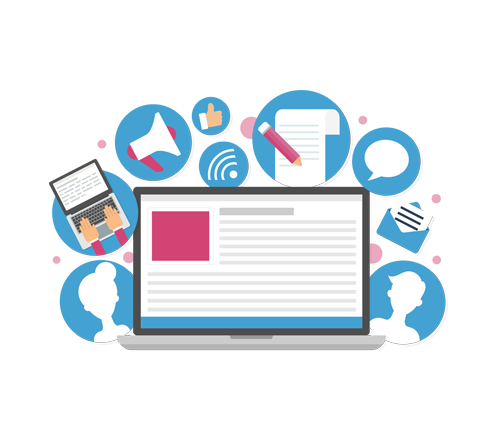 We create vibrant, engaging content for the brand, which will be distributed via digital channels to an identified target audience, quietly convincing consumers to make choices.
Social Media Marketing (SMM)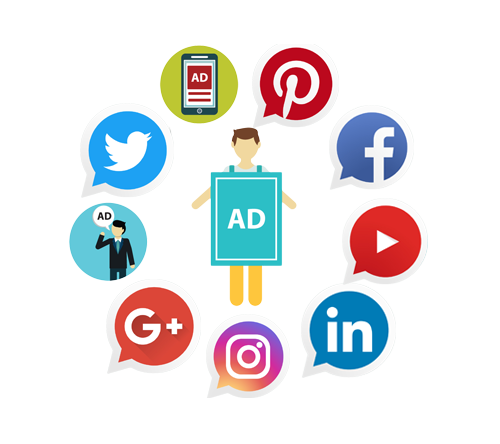 The internet never sleeps. Through social media and other channels consumers engage with brands. Our Team make sure consumers interact with brands on their own terms.
Email Marketing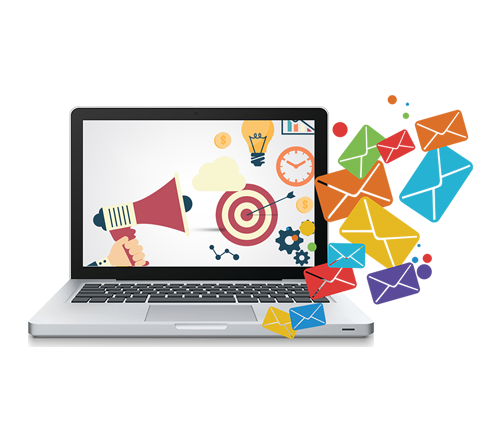 We couple strong landing pages with effective emails to increase overall conversion rates. Our newletter designs increase click-through rates & boost user engagement.