Looking for a dynamic website to promote your business?
Contact us now and get the quotation for your Web Development Requirement.
We help businesses to extend their customer base & internet presence.
We are well experienced with the latest technologies & deliver the best.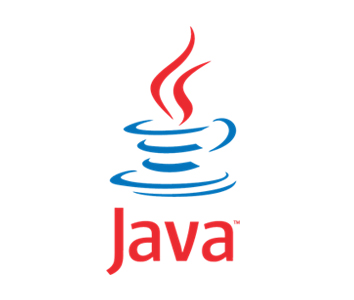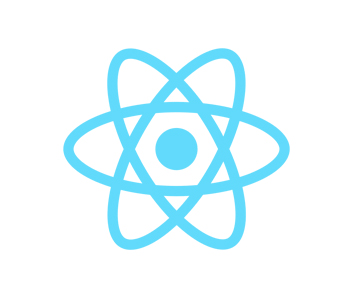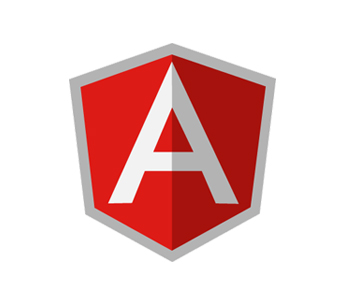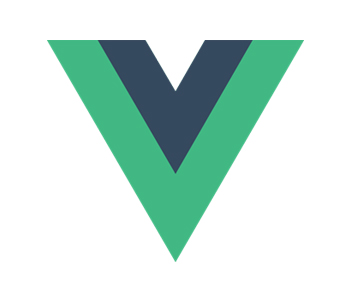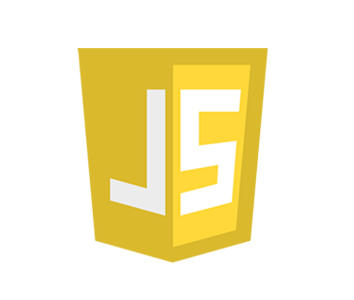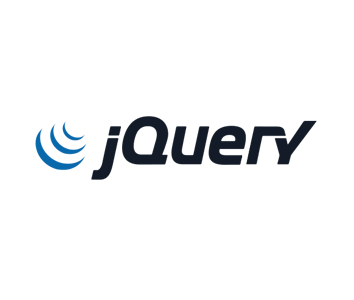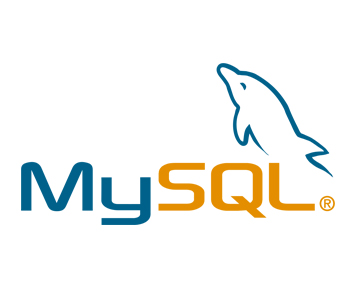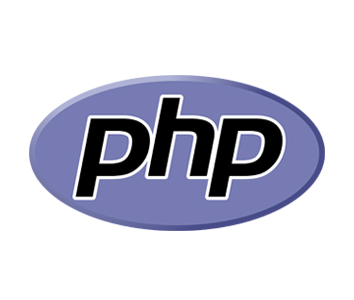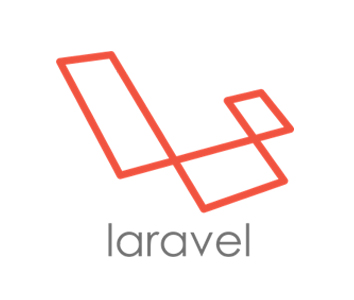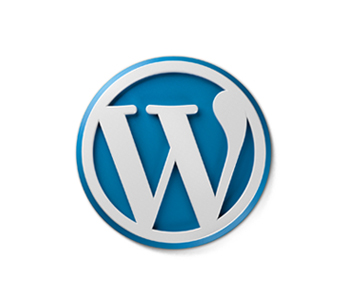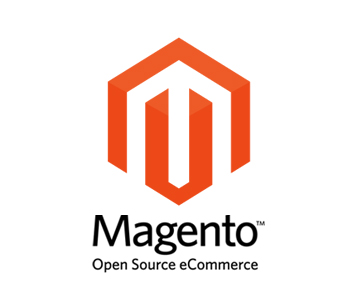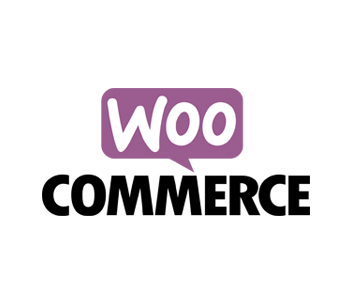 Ivers Care Services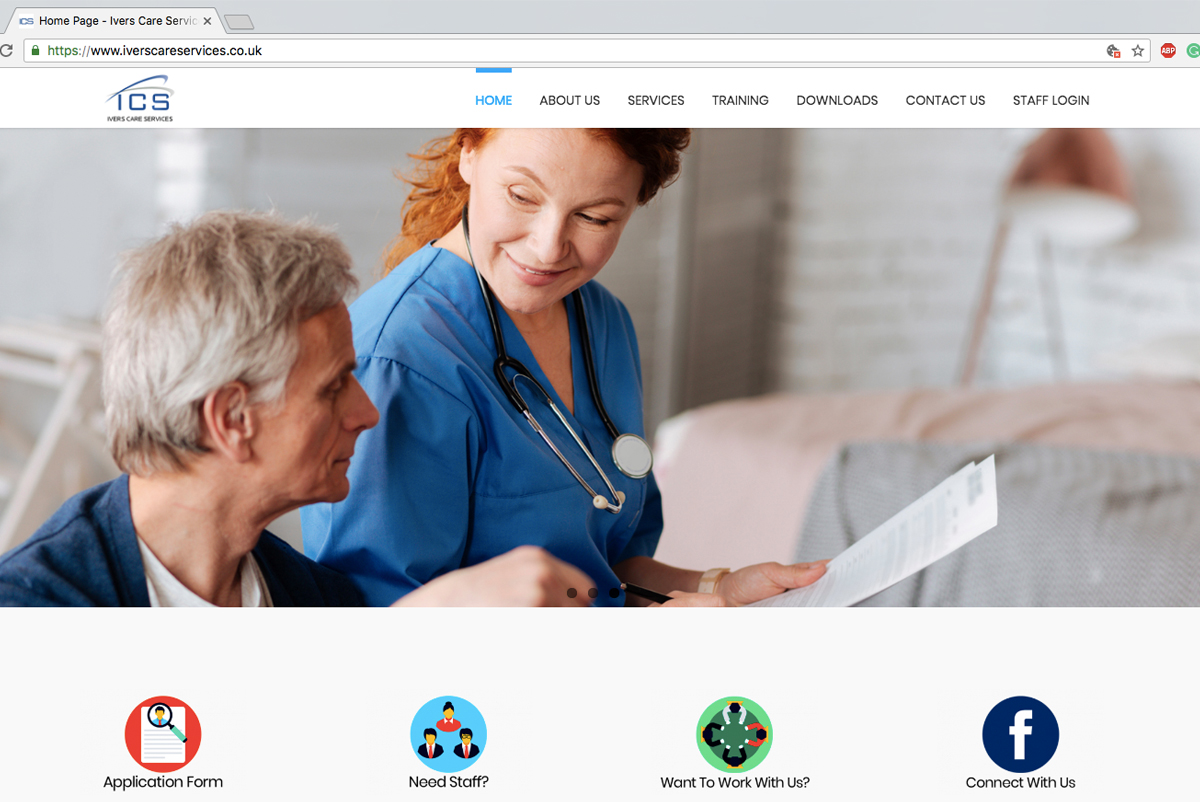 Meridien Steels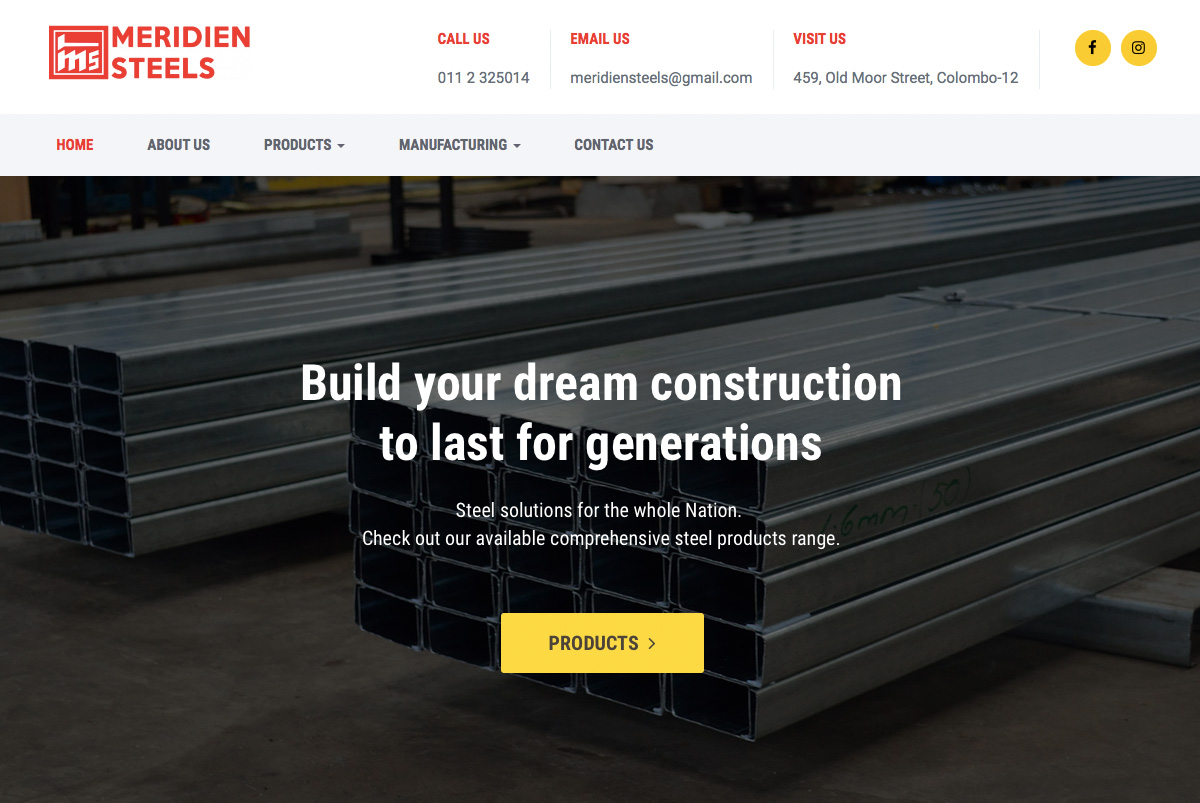 Hotel Sansu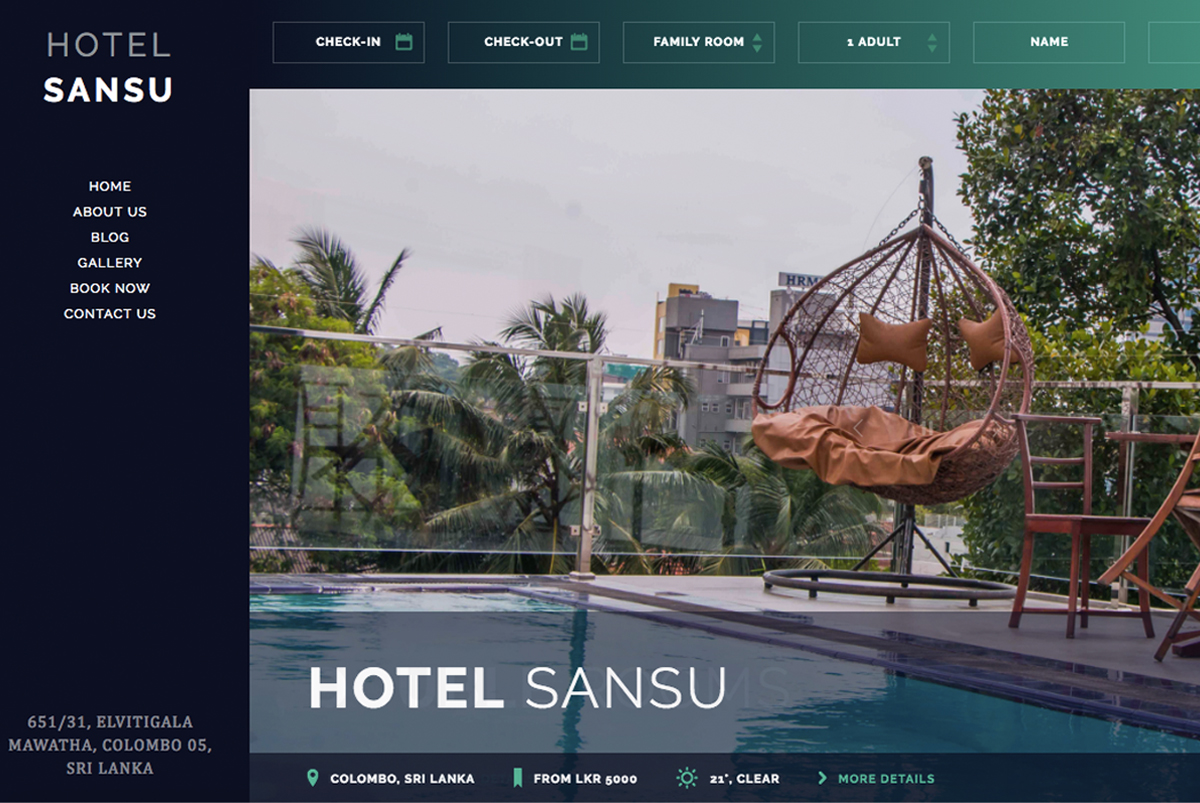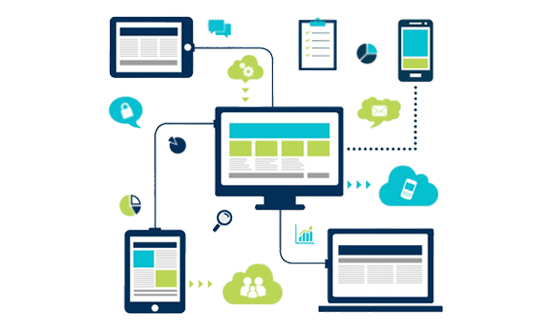 Niogin Technologies, a Sri Lankan web development company has emphasized user-experience as one of the key elements. A website must be developed in light of attracting customers. We offered quality web development services to numerous clients. In our journey of having worked with numerous projects, we have offered creative solutions for our customers. The solutions we provide are customized for your business.
We believe in developing websites that are clear, readable, responsive and mobile-ready. 'Your customer' is always our priority. Your project is in experienced hands as our skilled team of web developers will take on your project by understanding it first. Our experience lies in Java, React, Angular, Vue Js, JavaScript, jQuery, MySQL, PHP, Laravel, WordPress, Magento, Woo Commerce, & etc.